The basics

Advanced

Seasoned

Expert
Marketing Technology & Automation

Performance & Growth Marketing

1:1 Hyper-personalization

Data, Analytics & Attribution

CRM Lifecycle & Retention Marketing

A/B Testing & Experimentation

Organic & Paid Acquisition

Conversion Rate Optimization
Skill level:

The basics

Advanced

Seasoned

Expert
User Journey & Persona Development

UX/CX Design

Product Management

Web Design & Development

SAFe

Interaction & UI Design

React, Next.js, Tailwind CSS

Prototyping (Proto.io, Figma)
Skill level:

The basics

Advanced

Seasoned

Expert
CDP (Segment, Rudderstack, Blueshift)

CMS Platforms (Optimizely, Wordpress, and headless solutions)

Marketing Automation Tools (Active Campaign, Blueshift, Pega, HubSpot and more)

CRM & Customer Engagment Platforms

A/B Testing & Experimentation

Product Analytics Tools (Heap, MixPanel, Google Analytics)

Next.js, React, TypeScript, Tailwind CSS, Node.js

AWS, Netlify, Vercel, GitHub, CloudFlare, Fauna

Campaign Attribution & Deep Linking Tools
Recommendations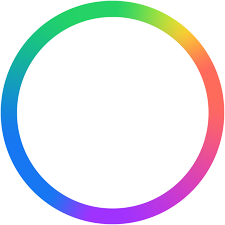 Eric Pastuer
Software Engineer at Facebook
"Taylor was instrumental in moving our business (Ent Credit Union) forward. His passion and commitment for digital fundamentally influenced many critical decisions around branding, user experience and roadmap. He was critical in many strategic initiatives to help us improve the credit union's digital presence. It's hard to quantify Taylor's excitement and passion for bringing in good product, but it literally keeps him up at night. I enjoyed working with Taylor, his enthusiasm and passion is contagious and does well to energize those with whom he works."
Nichole Montoya
CEO at Cheddar Up
"Taylor is a digital marketing wizard, and a really great human. He's the kind of person you want on your executive team because he's experienced, kind, a great communicator and he has out-of-the-box ideas that are typically winners. And even if an idea isn't the winning idea, it gets you closer to the one that is by successfully ruling something out and learning from it. He's also very giving of his time and expertise despite being a very busy person. He's the kind of person I like to work with and have on my team."
Curt Marjaniemi
Vice President of IT Business Services at Ent Credit Union
"Taylor is a true visionary. He has the
unique ability to see what the future of digital holds
and understands the technology behind the scenes.
I would definitely recommend him for any position where you need a leading edge visionary that also has marketing and business acumen."
Melody Flores
Marketing Manager at LED Supply Co. and PURO Lighting
"Taylor is a breeze to work with. He has the ability to anticipate market trends, which has allowed our company to find successful projects that were obtained under Taylor's guidance. He has an intentional and efficient work style that enables timelines to move forward effectively and with minimal fault. I highly recommend Taylor since he's not only very good at what he does but he's also great to get along with and a joy to be around."
David Rosenthal
VP of Sales at Growth Prospects
"Taylor has helped Growth Prospects achieve exponential growth with his skills in digital marketing, as well as operations. Taylor helped create our new banner ad retargeting technology which has provided incremental value to many of Growth Prospects's customer, and has enabled Growth Prospects to achieve record RMR. I personally recommend Taylor to any organization fortunate enough to have him on their team."
Brent Sabati
Digital Content Strategist at Ent Credit Union
"If you're looking for someone to be a placeholder or to maintain the status quo, Taylor isn't your guy. He constantly strives to improve and innovate digital experiences. His unique arsenal of technical skills makes him a huge asset to any team.In my experience working on Taylor's team he always sought to bring fun and positivity to the workplace. He worked hard to be a better leader, and to promote a collaborative environment. Taylor was very proactive in seeking personal and professional development opportunities for his director reports."
Ritesh Tolia
Co-Founder & Chief Revenue Officer at CARE4D
"Taylor was an absolute delight to work with! His passion for Digital marketing is second to none. I could not be more impressed with his professionalism, teamwork, communication and results. Anyone that would be hiring Taylor and his team would sure be getting their monies worth."
Amy Hanson
Marketing Specialist at Ent Credit Union
"Everywhere Taylor goes he brings innovative solutions to drive digital transformation - bringing the company to top of industry standards and beyond. He is a creative problem solver and understands the technical as well as the strategy, allowing him to solve problems effectively and efficiently. He helps his team shine. He genuinely cares about their growth and persistently seeks opportunities for them to grow and get to the next stage of their career."
Portfolio
Though actually doing web and graphic design is not my main area of focus anymore, it sure is fun to do! Here are a handful of items from my portfolio over the last 13 years.
Web & App Development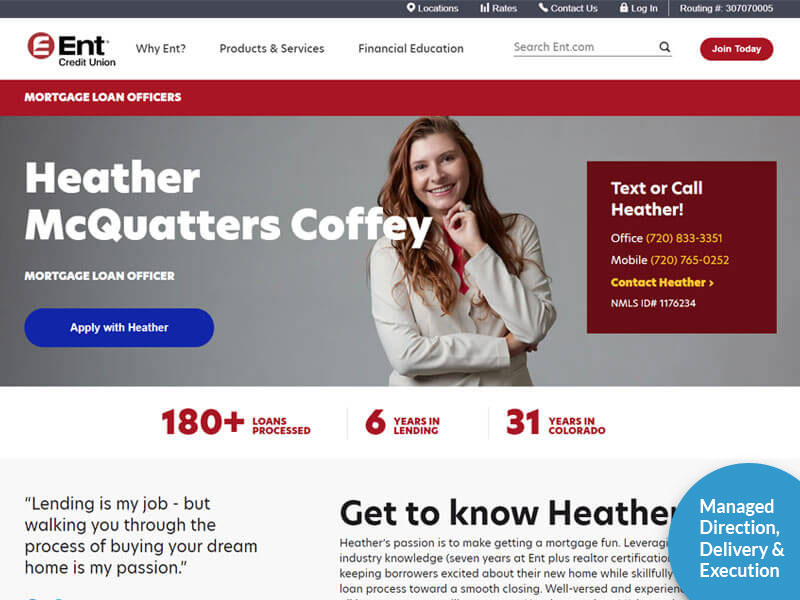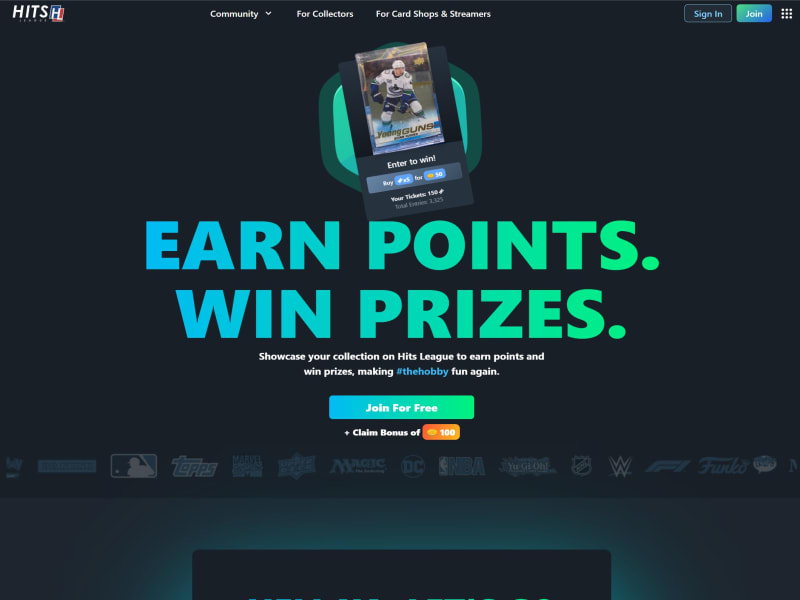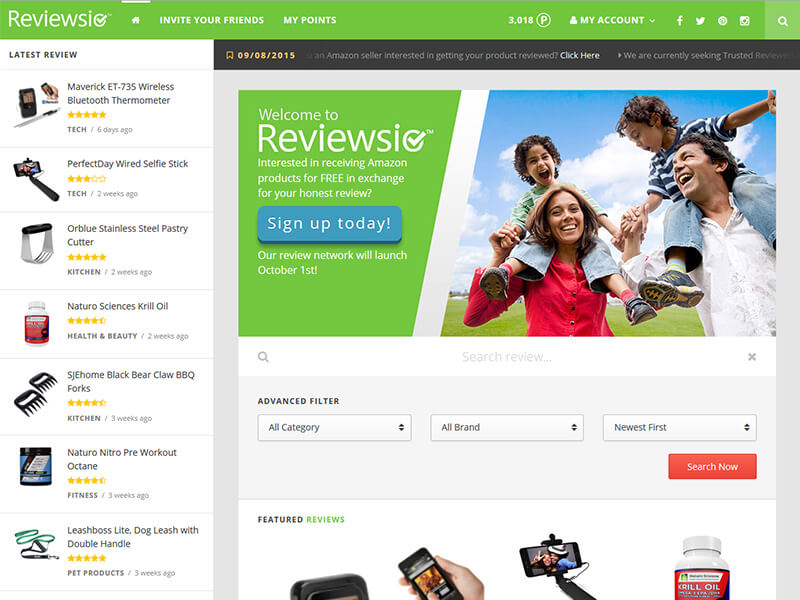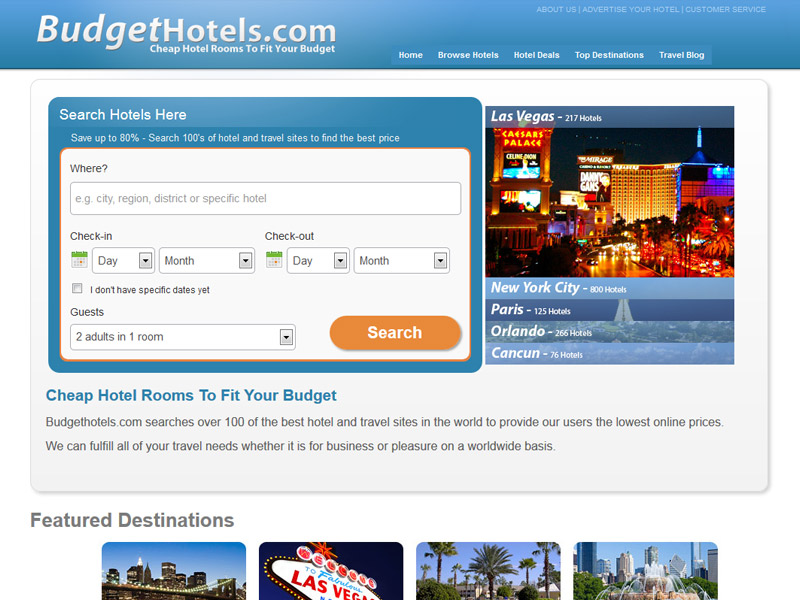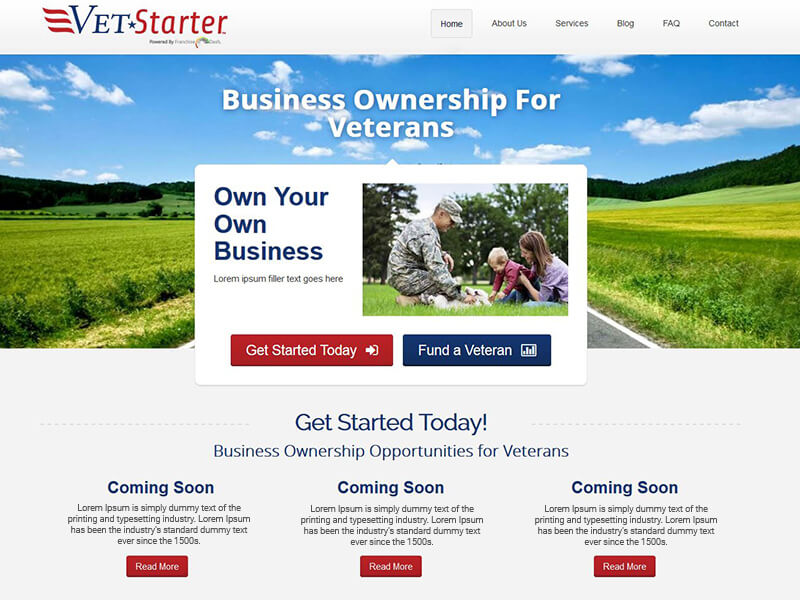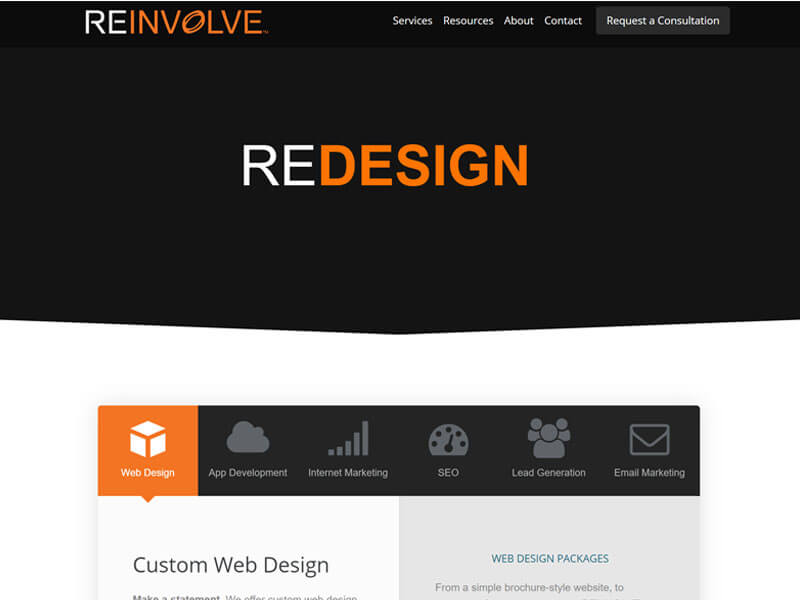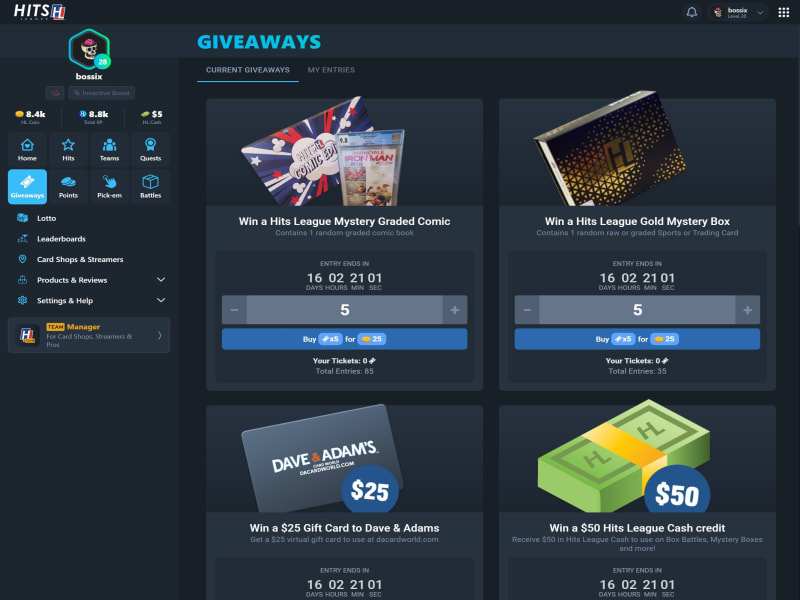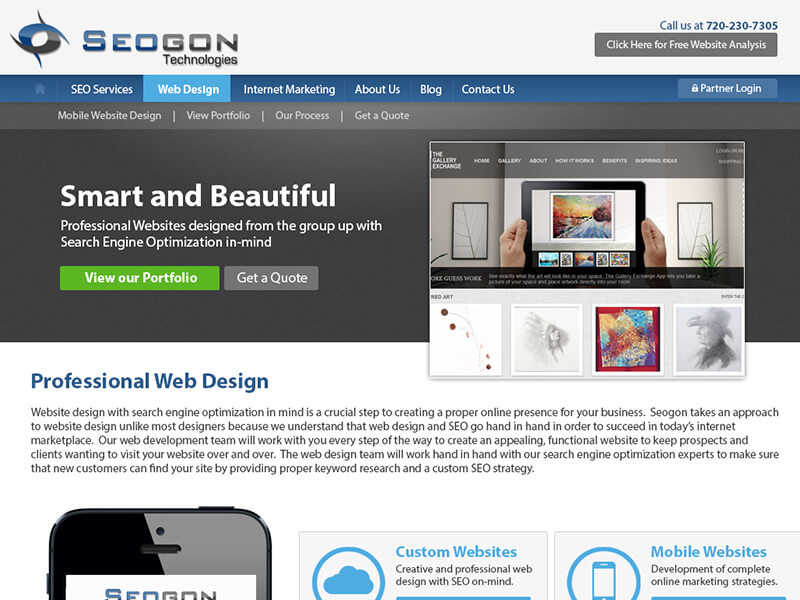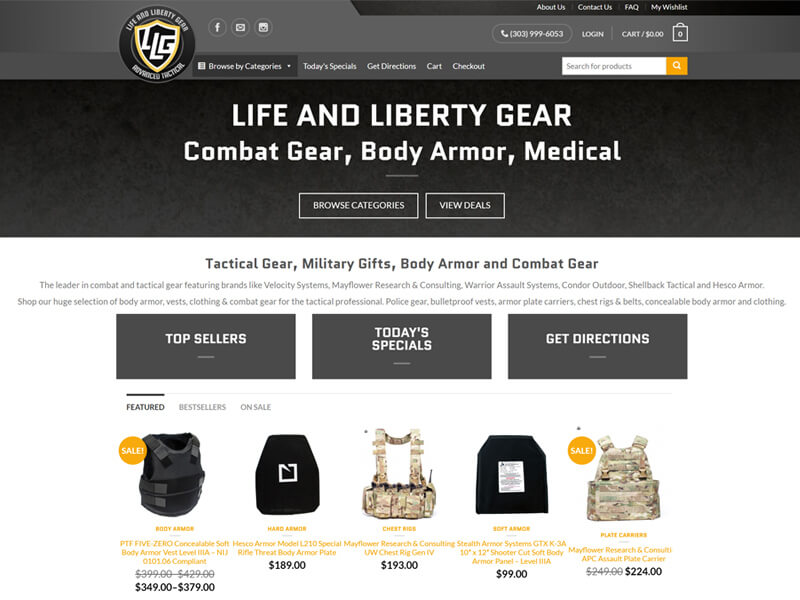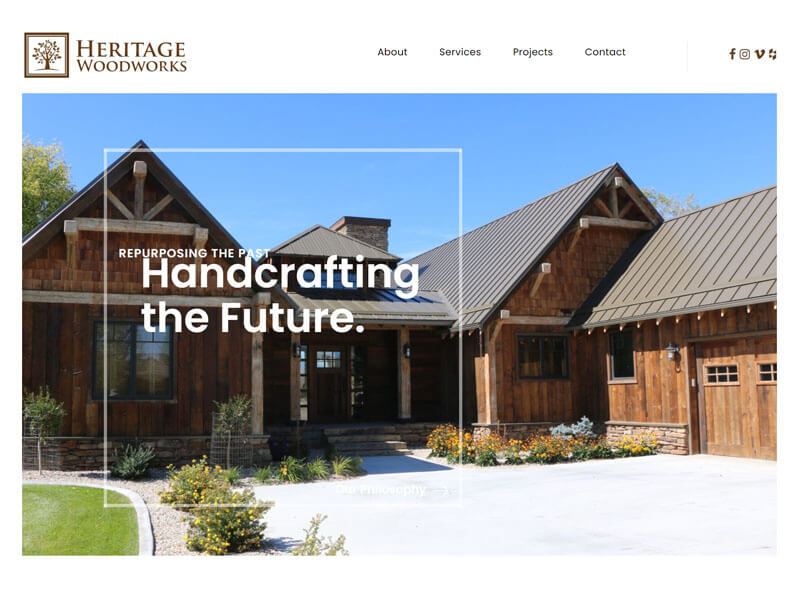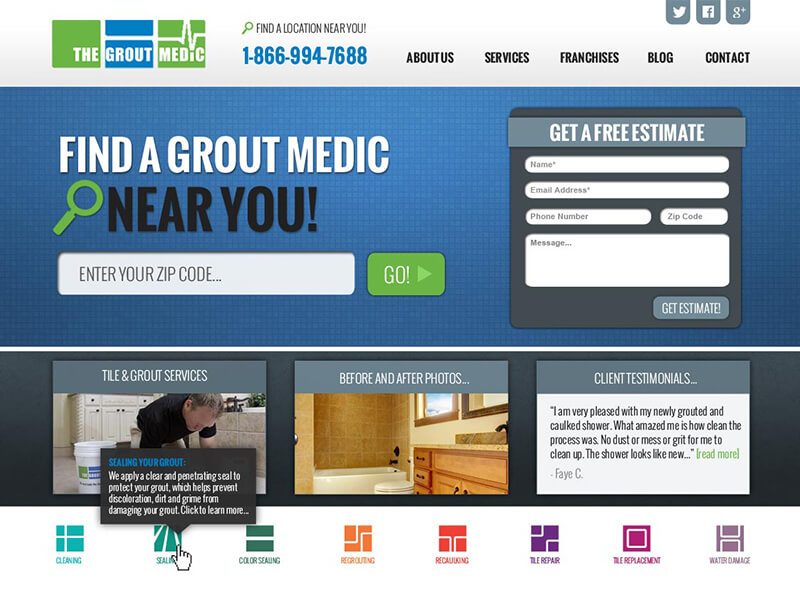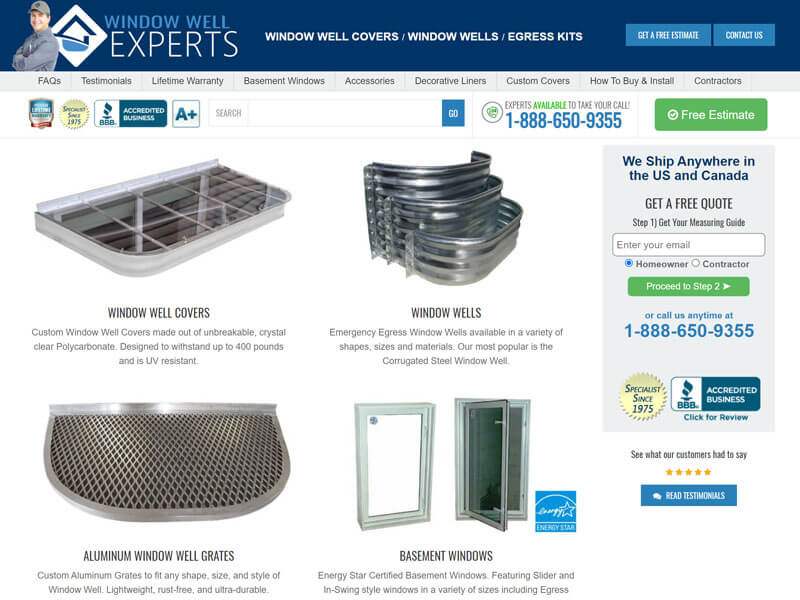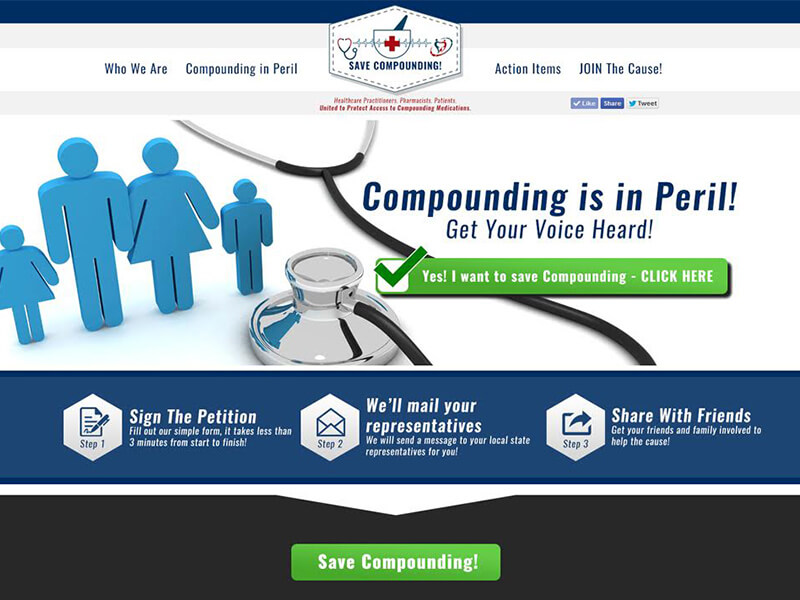 Brand Design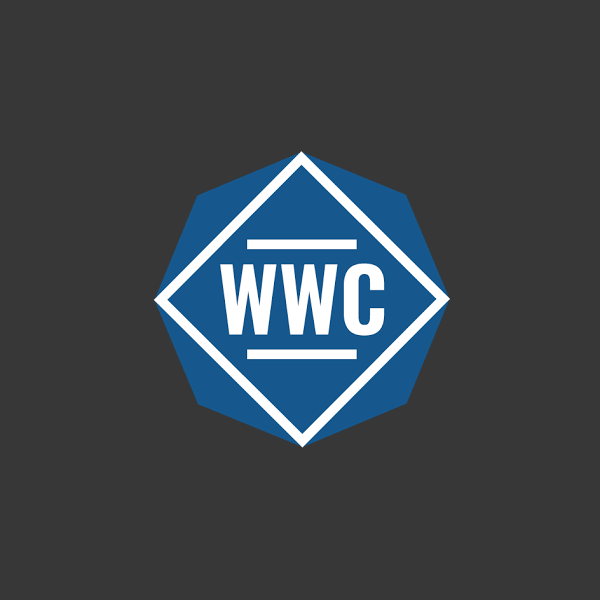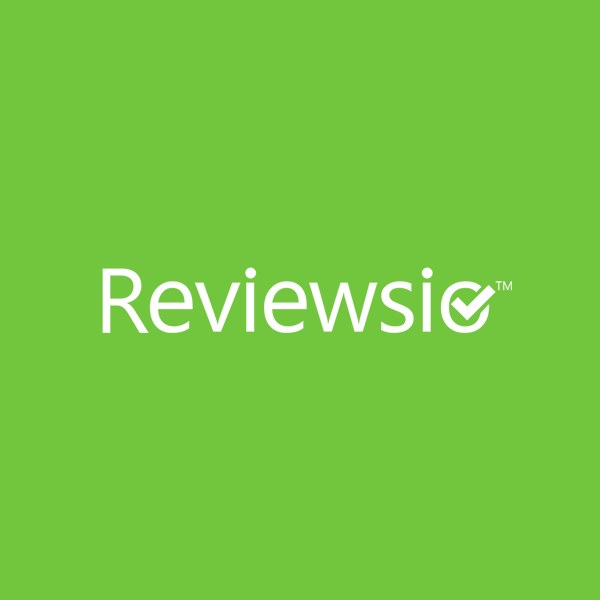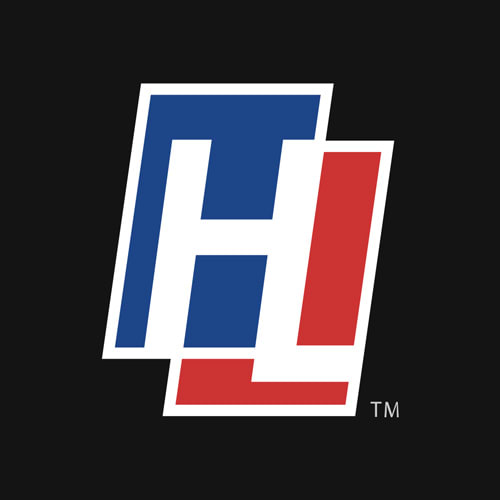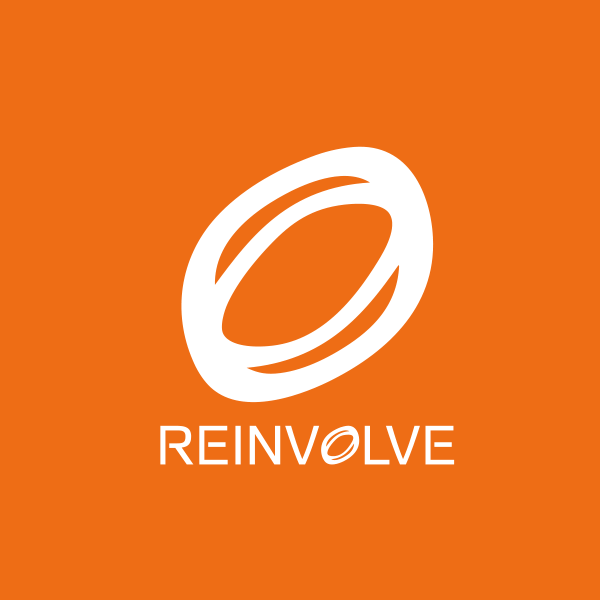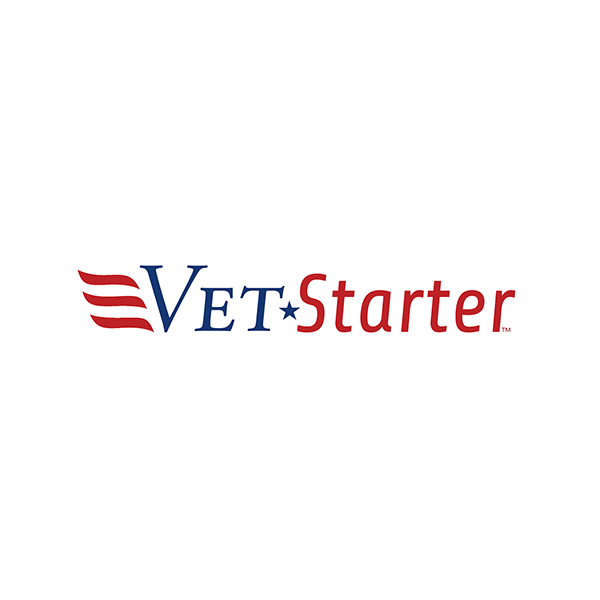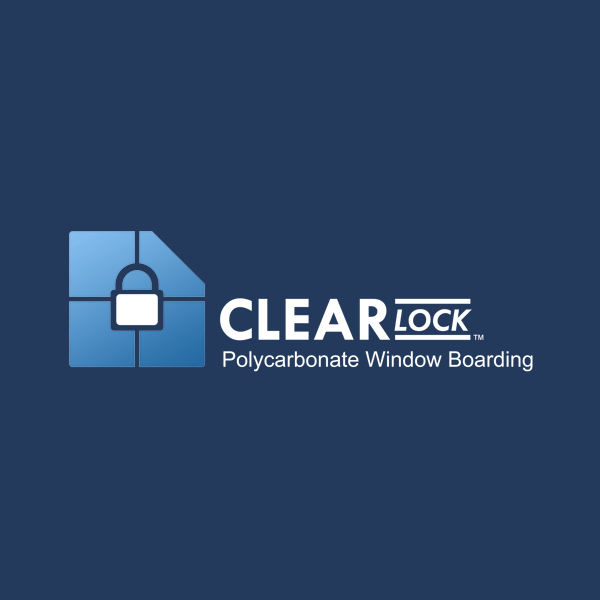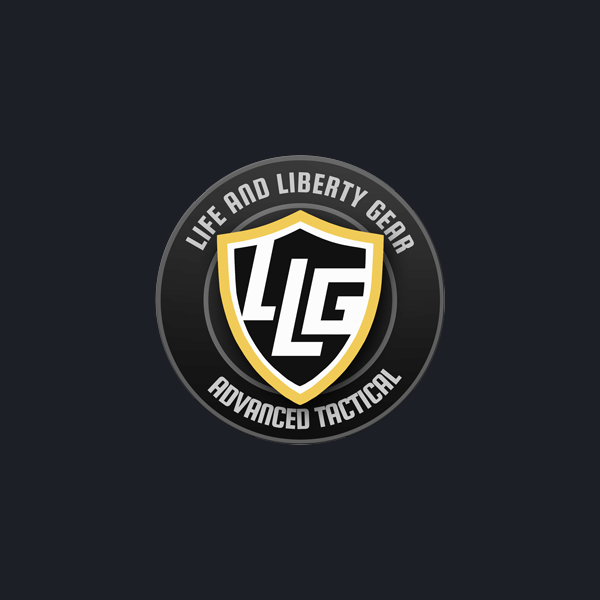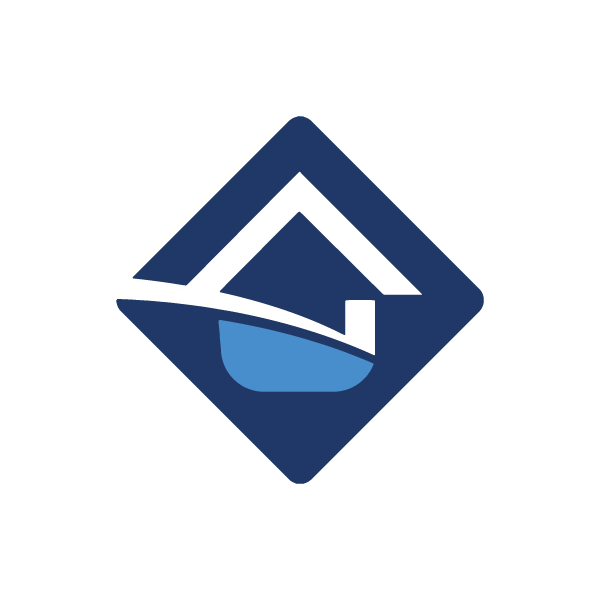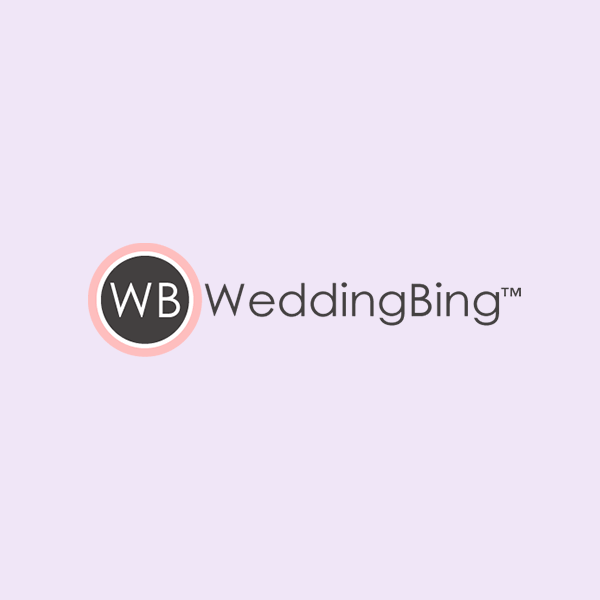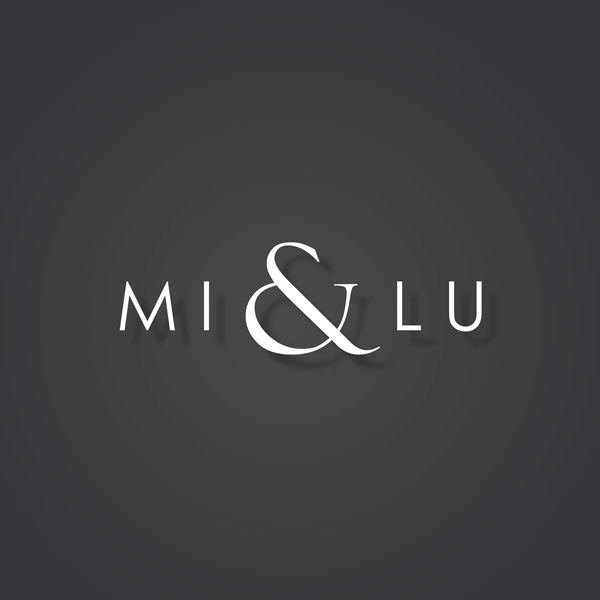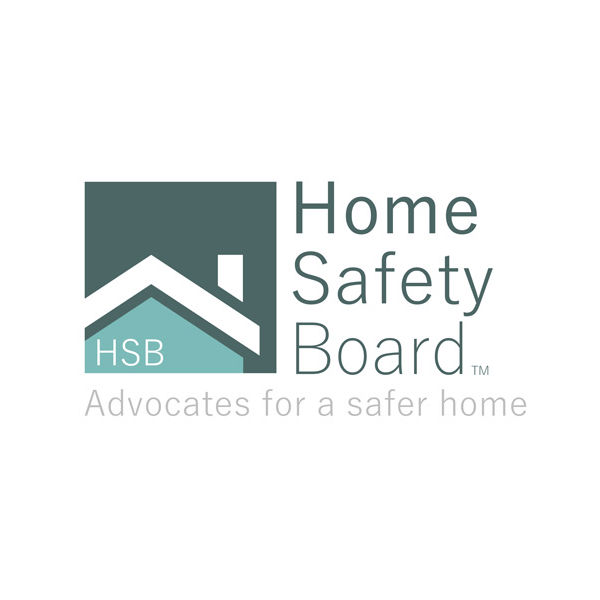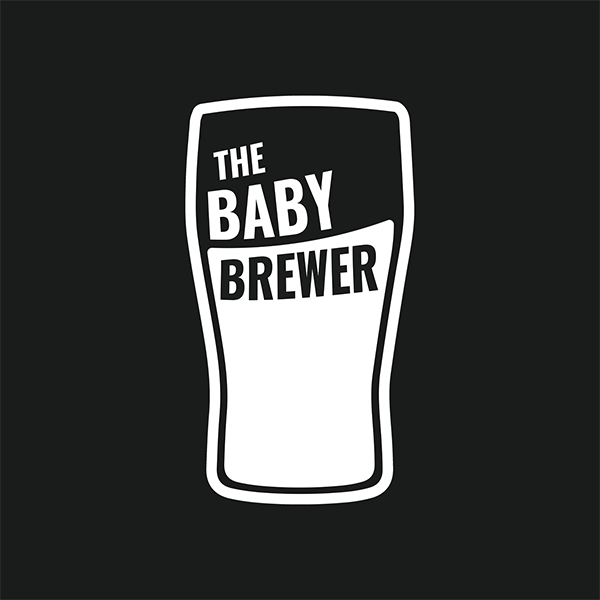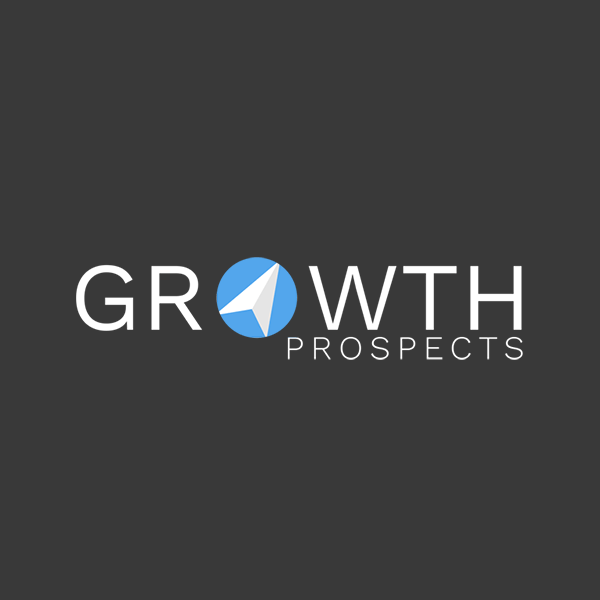 Rapid Prototyping
Last year I took a week off after my 2nd kiddo was born... during that week, and in between diaper changes, I set out to showcase how 1:1 marketing automation would integrate into a mobile banking application... and I got obsessed. By the end of the week I had an interactive, high-fidelity prototype. Oh and I had a 1-week-old and a slightly irritated wife (thanks for putting up with my obsessive work habits, Kelsey!)
My 3rd kiddo is due in July. What will I dream up for your company on my week off?
When employees stop challenging the way things are done, because
'that's the way it's always been done'
You are destined to fail.
Taylor Vowell
Leadership
Over the last 8 years I have been blessed to lead a variety of extremely talented, dedicated, passionate and diverse teams. It's my job to give the tools my team needs to succeed.. have it be professional development, training opportunities, or even personal development. I feel an obligation to influence and inspire those around me by leading by example, sharing my expertise and being a mentor those that report to me can be proud of. Develop a team that will dig into the trenches with you when needed, then turn around and photoshop you as an elf for their Zoom background. Life's too short, have fun at work.
My Three e's
Empower
Hire the right people, give them the tools to succeed, set clear expectations and goals, then get out of their way.
1
Engage
Keep your team engaged each day by making sure their voice gets heard, their work matters, and by giving access to training and growth opportunities.
2
Enjoy
We are all human, and work shouldn't be something we hate. Have fun, take risks, kick some butt, and above all respect work-life-balance.
3